Hostesses for Cardiology Conference
There was a 27. Congress of Cardiological Society on Brno Fairs (BVV) and our hostesses from Brno couldn't miss this. They were helping with a kiosk one of our clients. Hostesses looked amazing and even their hearts melted from this great event.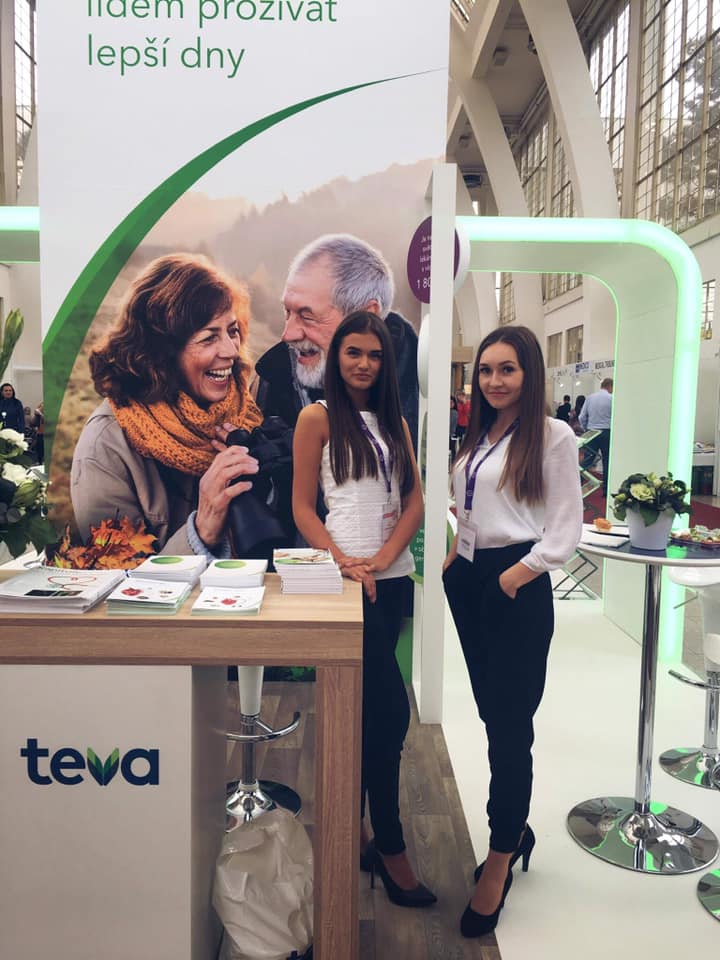 Are you looking for hostesses for Brno Trade Fairs? Try our services and contact us on: hostesses@brnomodels.cz.