Hostesses at International Engeneering Fair MSV 2017
Every year we are helping our clients with their presentation at International Engeneering Fair in Brno and this year was no exception. MSV (Mezinarodni strojirensky veletr) is the biggest and most important fair at Brno so our hostesses couldn't miss it. Everything went smooth and we are looking for the next year.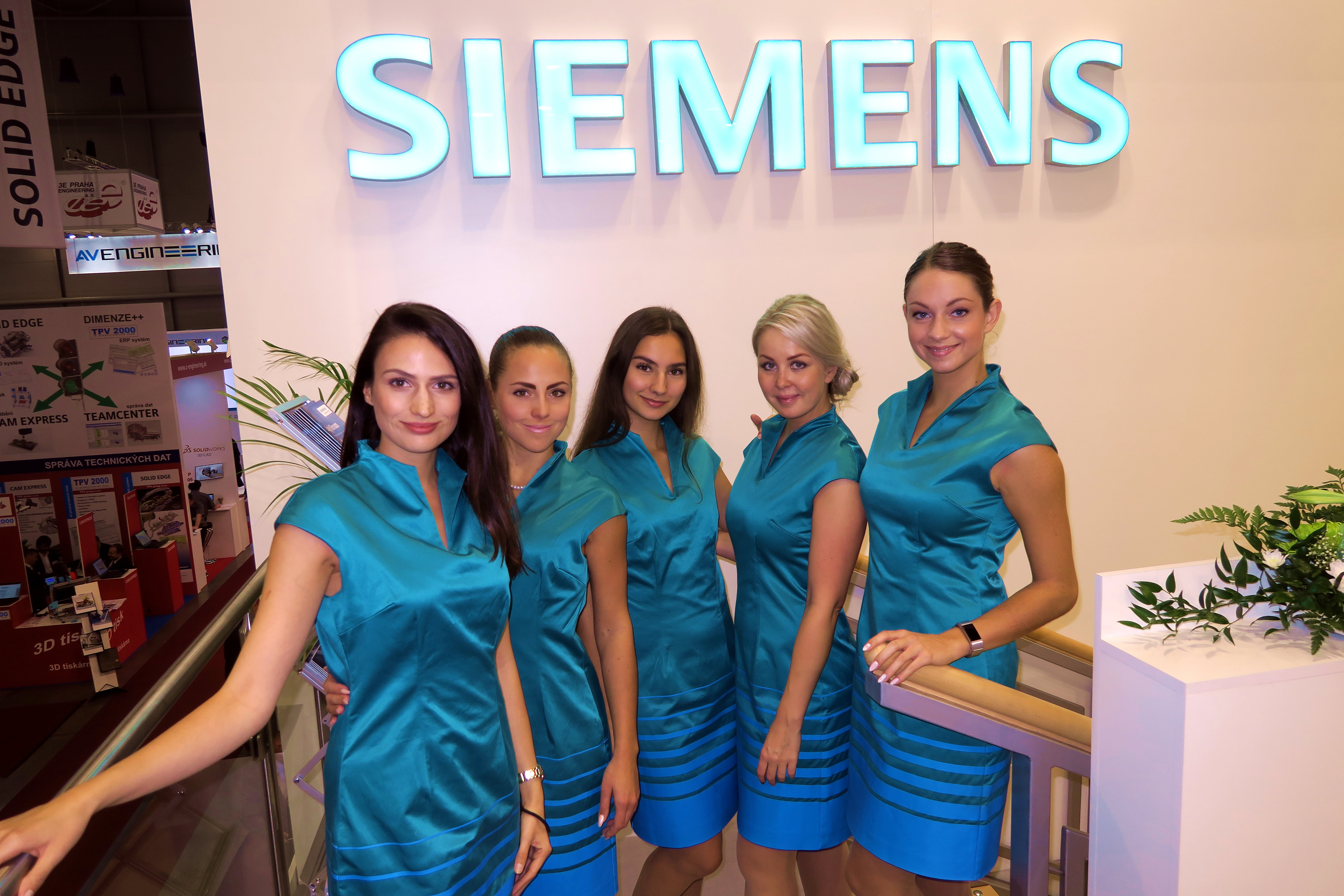 Are you looking for reliable hostesses for your booth? Contact us at hostesses@brnomodels.cz. I am sure you will be satisfied with our service.