Hostesses opening a karaoke bar
Our hostesses were present when a new karaoke bar WILD THING was opened in Brno. If you want to sing with your friends visit this new project which is also in Bratislava (Slovakia).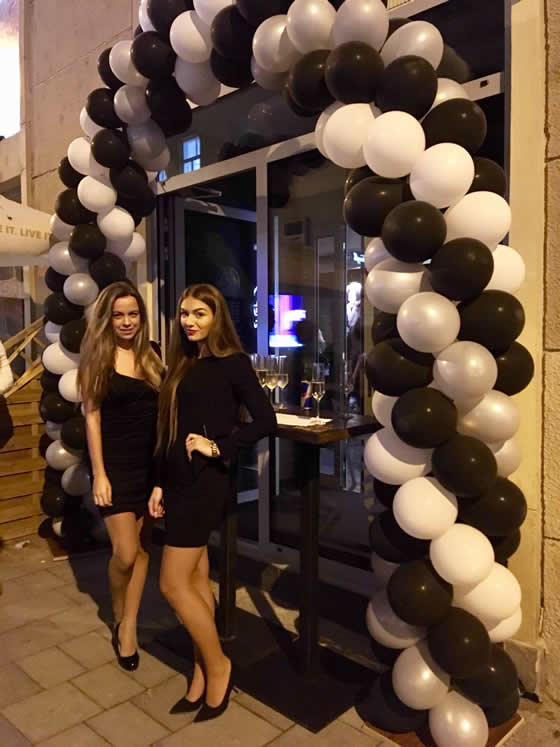 Are you looking for hostesses for opening your new business? We gladly help you. Please take a look at the presentation of our hostesses and let us know. The right start for your establishment is very important.